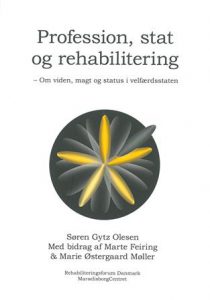 Olesen SG, Feiring M, Møller MØ (2017) Profession, stat og rehabilitering – om viden, magt og status i velfærdsstaten. Aarhus: Rehabiliteringsforum Danmark, Marselisborgcenteret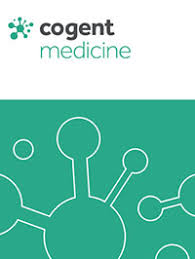 Slomic, Mirela, et al. "Transitions of patients with traumatic brain injury and multiple trauma between specialized and municipal rehabilitation services—Professionals' perspectives." Cogent Medicine 4.1 (2017): 1320849.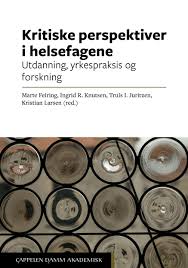 Feiring, Marte, Ida Heiaas, and Per Koren Solvang. "Fra deltakelse til brukermedvirkning i helseforskning." (2017).