Harsløf, Ivan, Ingrid Poulsen, and Kristian Larsen, eds. New Dynamics of Disability and Rehabilitation: Interdisciplinary Perspectives. Springer, 2019.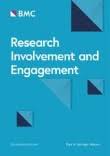 Romsland, Grace Inga, Kate Louise Milosavljevic, and Tone Alm Andreassen. "Facilitating non-tokenistic user involvement in research." Research Involvement and Engagement 5.1 (2019): 1-12.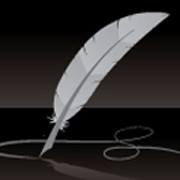 Håvold, Ole Kristian Sandnes. "All roads lead to Rome: Discretionary reasoning on medically objective injuries at the Norwegian Labour and Welfare Offices." Professions and Professionalism 9.1 (2019).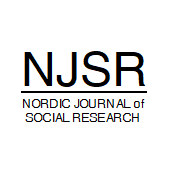 Harsløf, Ivan, Mirela Slomic, and Ole Kristian Sandnes Håvold. "Establishing Individual Care Plans for Rehabilitation Patients: Traces of Self-Targeting in the Norwegian Universal Welfare State." (2019).