Articles are currently published by the researchers of the Phlegethon network and linked to from this webside.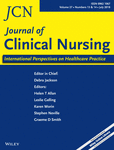 Guldager R, Willis K, Larsen K, Poulsen I. Relatives' strategies in subacute brain injury rehabilitation: The warrior, the observer and the hesitant. Journal of Clinical Nursing. 2018;00:1–11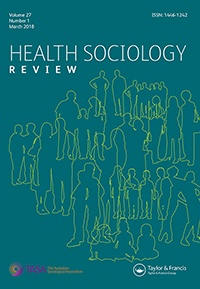 Guldager, R., Poulsen, I., Egerod, I., Mathiesen, L., & Larsen, K. (2018). Rehabilitation capital: a new form of capital to understand rehabilitation in a Nordic welfare state. Health Sociology Review.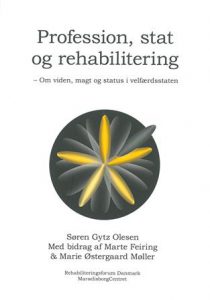 Olesen SG, Feiring M, Møller MØ (2017) Profession, stat og rehabilitering – om viden, magt og status i velfærdsstaten. Aarhus: Rehabiliteringsforum Danmark, Marselisborgcenteret
Solvang, Per Koren & Marit Fougner (2016)
Professional solvang-and-fougner-professional-roles-in-physiotherapy-practiceroles in physiotherapy practice: Educating for self-management, relational matching, and coaching for everyday life Physiotherapy Theory and Practice
Slomic, Mirela, Bjørg Christiansen, Helene L. Soberg and Unni Sveen (2016) User involvement and experiential knowledge in interprofessional rehabilitation: a grounded eory study BMC Health Services Research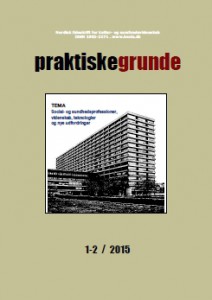 The Journal "Praktiske Grunde" has in 2015 publiced a special edition with studies of various dimensions and challenges for the professions in relation to health and social areas. Researchers of the Danish Phlegethon Collaboration are authors of the articles and has played an important role in publishing this edition.

Harsløf, Ivan; Ulla Søbjerg Nielsen and Marte Feiring (2016) Danish and Norwegian hospital social workers' cross-institutional work amidst inter-sectoral restructuring of health and social welfare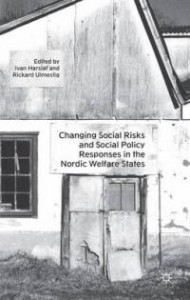 Larsen, Kristian; Malcolm P. Cutchin and Ivan Harsløf (2013) Health Capital: New Health Risks and Personal Investments in the Body in the Context of Changing Nordic Welfare State in Changing Social Risks and Social Policy Responses in the Nordic Welfare States